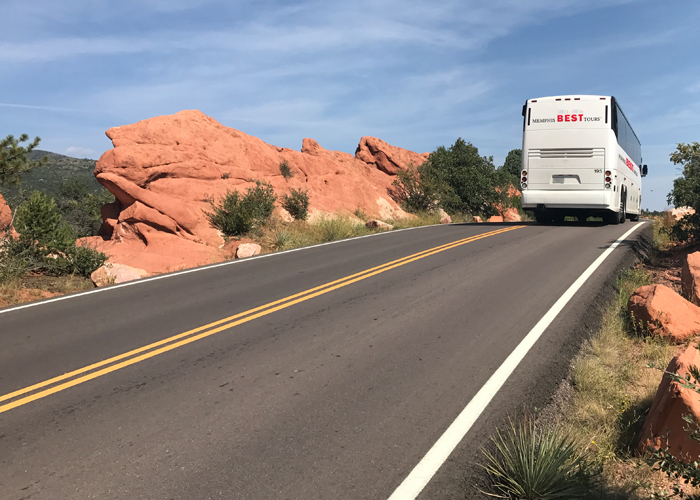 If Youo Would Like A Customized Memphis Tour
Visit our custom Booking Requests page and fill out the information and someone will reach out to you shortly after. Please Note: All requests may not be able to be met, so no promises… but we will try our best to work with you and make your visit fun, memorable and exciting.
If You Would Like To Charter A Tour
Great. We can help with that also. We charter tours to remote destinations throughout the year. Check with us by emailing us at [email protected] to check for availability and travel restrictions. Memphis Best Tours is COVID-19 compliant in our effort to keep all passengers safe. Please communicate with us any complications or concerns that may arise resulting from this.